Dr. Anuradha D. Thakare
M.E., Ph.D.(Computer Sc. & Engineering)
Secretary, IET Pune LN,
LMISTE, Member IEEE, Member ACM,
PhD Guide (CE), SPPU
Professor, Computer Engineering
Pimpri Chinchwad College of Engineering, Pune

Research Area
DataScience and Machine Learning, Artificial Intelligence, Evolutionary Algorithms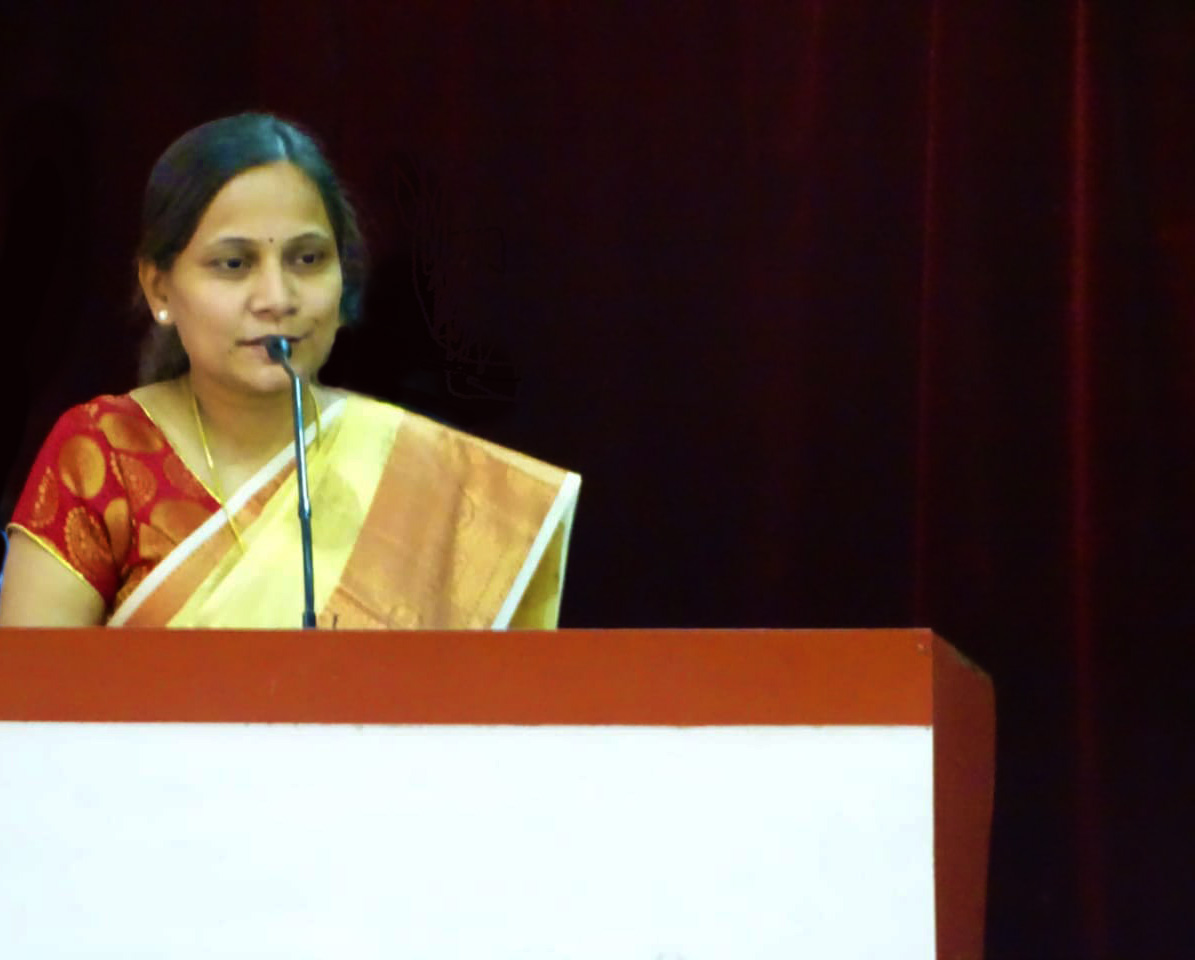 ---
Introduction
Dr. Anuradha Thakare is a Professor in Computer Engineering Department, Pimpri Chinchwad College of Engineering, Pune. Dr. Anuradha Thakare has obtained her B.E. degree in Computer Science and Engineering from Sant Gadge Baba Amravati University, Amravati, India and M.E. degree in Computer Engineering from Savitribai Phule Pune University, Pune, India. She completed her Ph.D in Computer Science and Engineering from SGB Amravati University. She has more than 20 years of teaching and research experience.
---
Scopus Publications
Web of Science Publications
Google Scholar Citations
---
About
Secretary of Institution of engineering & Technology Pune LN.
PhD guide in Computer Engineering in SPPU, Pune.
Worked as General Chair of IEEE International Conference ICCUBEA 2018.
Has 70+ Publications in reputed Journals - Scopus, IEEE, Web of Science, Elsevier, Springer and others.
Has 8 IPRs ( Patents and Copyrights) as on May 2020.
Received Research project grant from AICTE, QIP, RPS BCUD Pune, MSCW.
Received Best Women Researcher Award and Best Faculty Award from International Forum on Science, Health & Engineering.
Best paper award in International Conferences. Hosted IEEE International Conference as a General Chair in 2018.
Reviewer for IEEE transactions and Scopus Journals. Advisor Member, Session Chairs for International Conferences.
Delivered 15+ expert talks on Machine Learning, Evolutionary Algorithms, Outcome Based Education etc.
Worked with industries like DRDO, NCL, Coresoft Launcher, Atrey Innovation etc for research project.
Certificate ISO Auditor by TUV Nord Agency.
---
Areas of Interest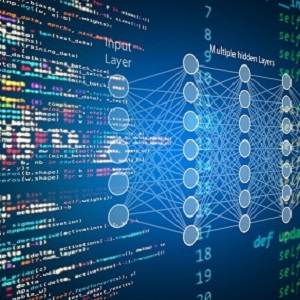 Data Science &
Machine Learning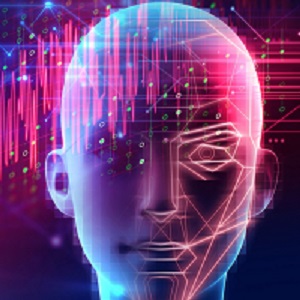 Artificial
Intelligence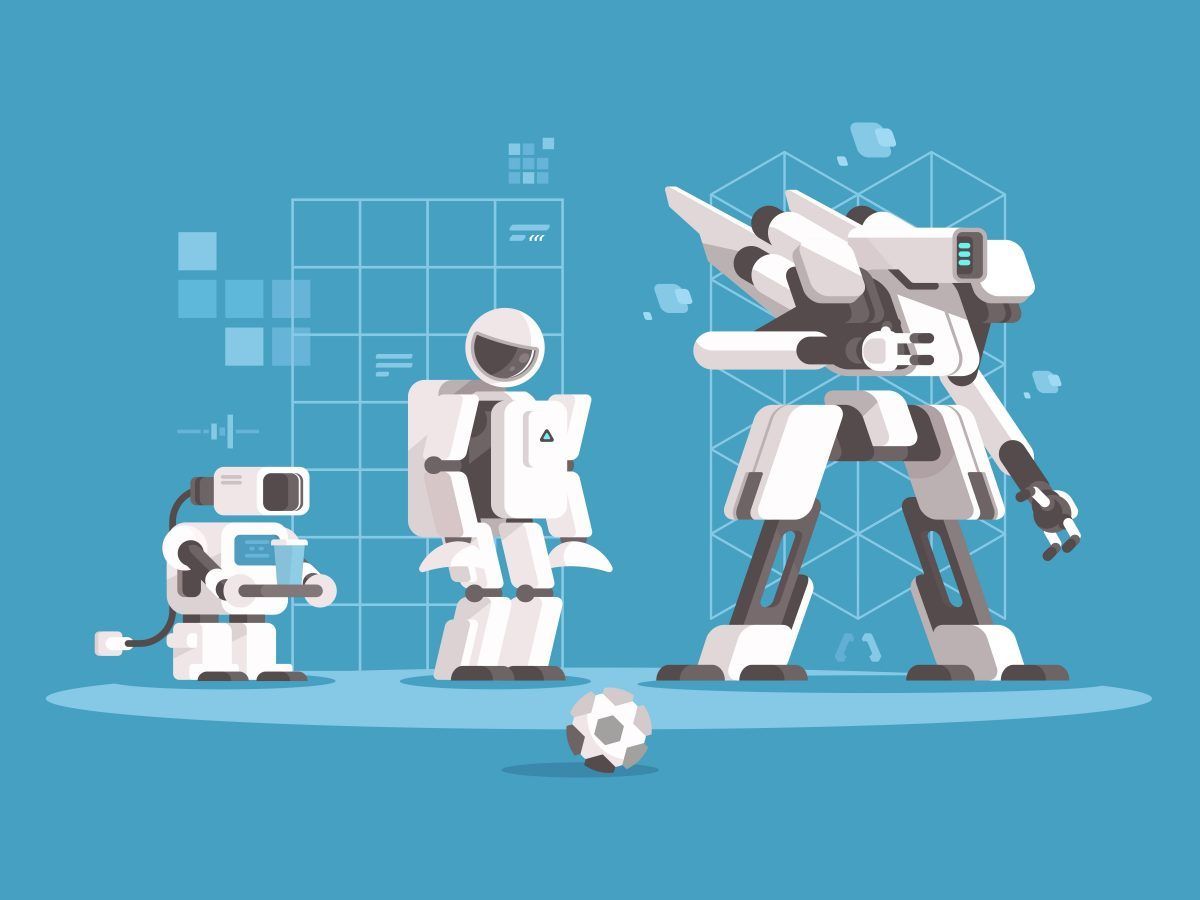 Evolutionary
Algorithms
---